COSMOS ORGANIC & COSMOS NATURAL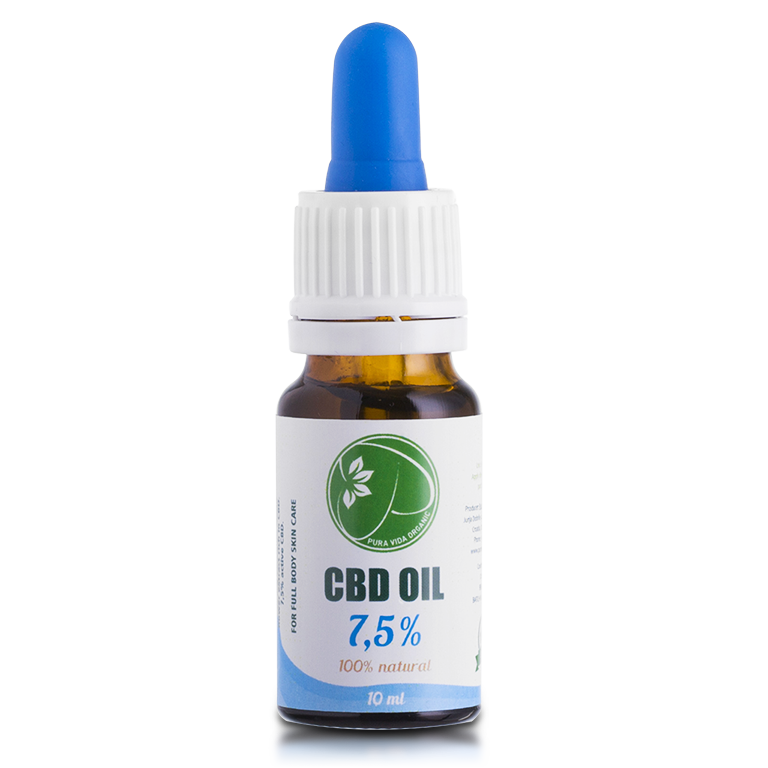 COSMOS organic & natural certified
EU certified hemp
Broad spectrum extract
THC-free
Handmade
Cruelty-free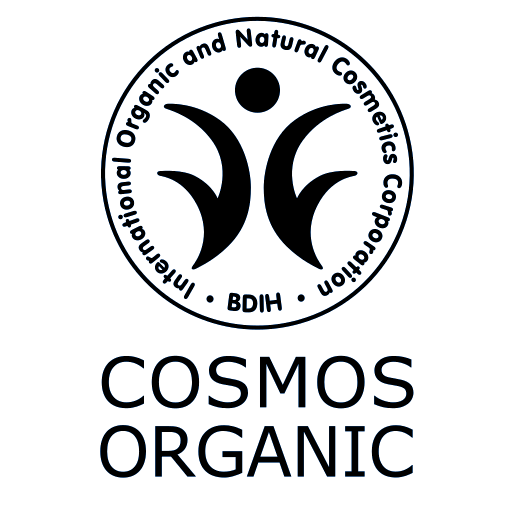 The first ever Cosmos certified CBD oil and skincare line. We're committed to producing premium CBD cosmetics that are pure, organic and effective – and we have the certificates to show it.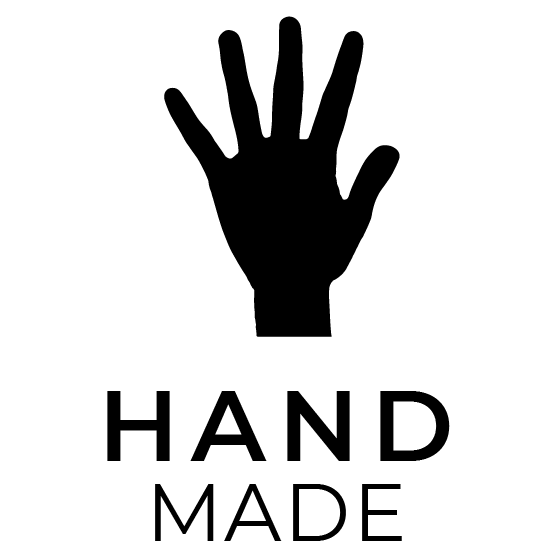 We are all about growing our community and creating jobs. All our products are made with ❤ by the hands of those that need it most.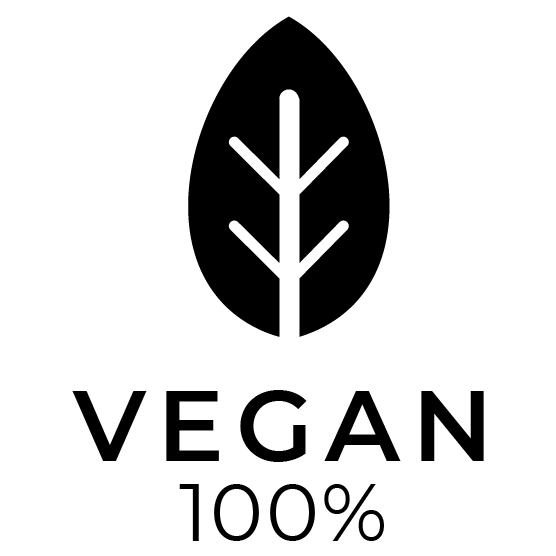 Over 95% of our products are proudly vegan.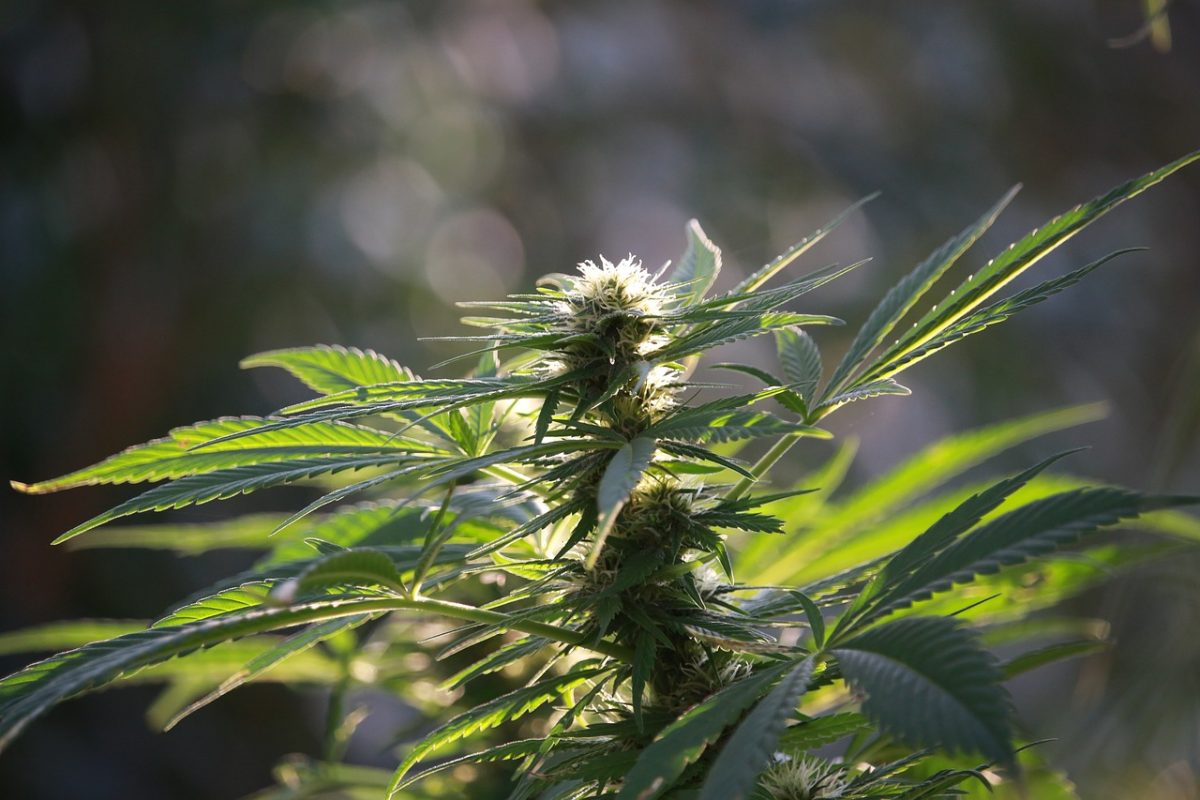 We produce our unique range of cosmetics with many incredible ingredients, but for us, the star remains CBD – Cannabidiol from Hemp. If you have heard of the benefits of hemp and CBD, you're going to love Pura Vida Organic CBD cosmetics and skincare products.
A phrase originating from Costa Rica which translates to "pure life" or "simple life". It is a way of life. A path you choose when you know what's best for your body and mind. It is a philosophy we apply to our lives, the things we consume, and the products we create. To us, Pura Vida means providing you with the purest possible natural alternative to mainstream cosmetics, with minimal environmental impact.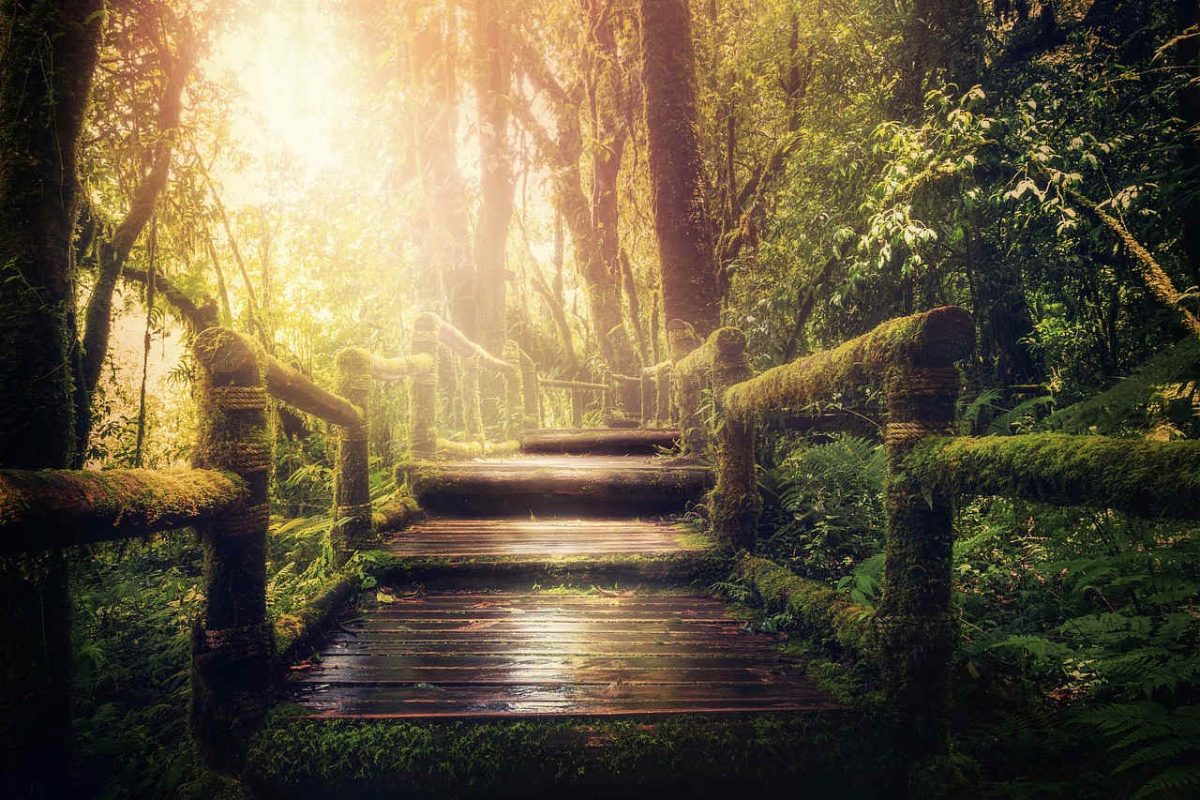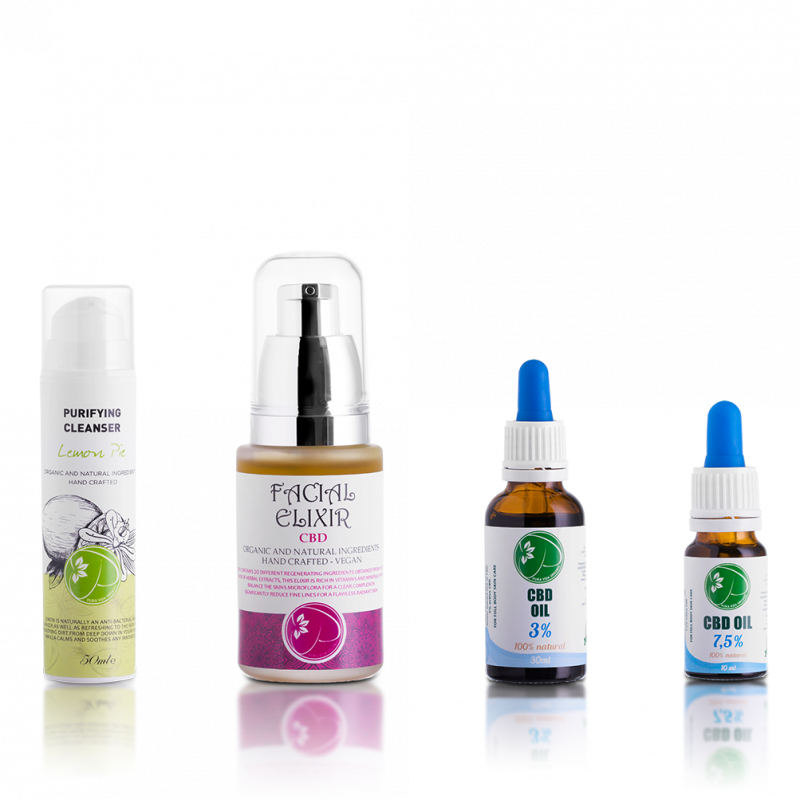 We've spent years learning how to perfect and package great products. Harness our expertise in these areas to get your new product line to the market fast, and right the first time.
NOW AVAILABLE IN BIO & BIO
We are proud to add bio & bio to our ever expanding list of pharmacies that stock our premium CBD skincare.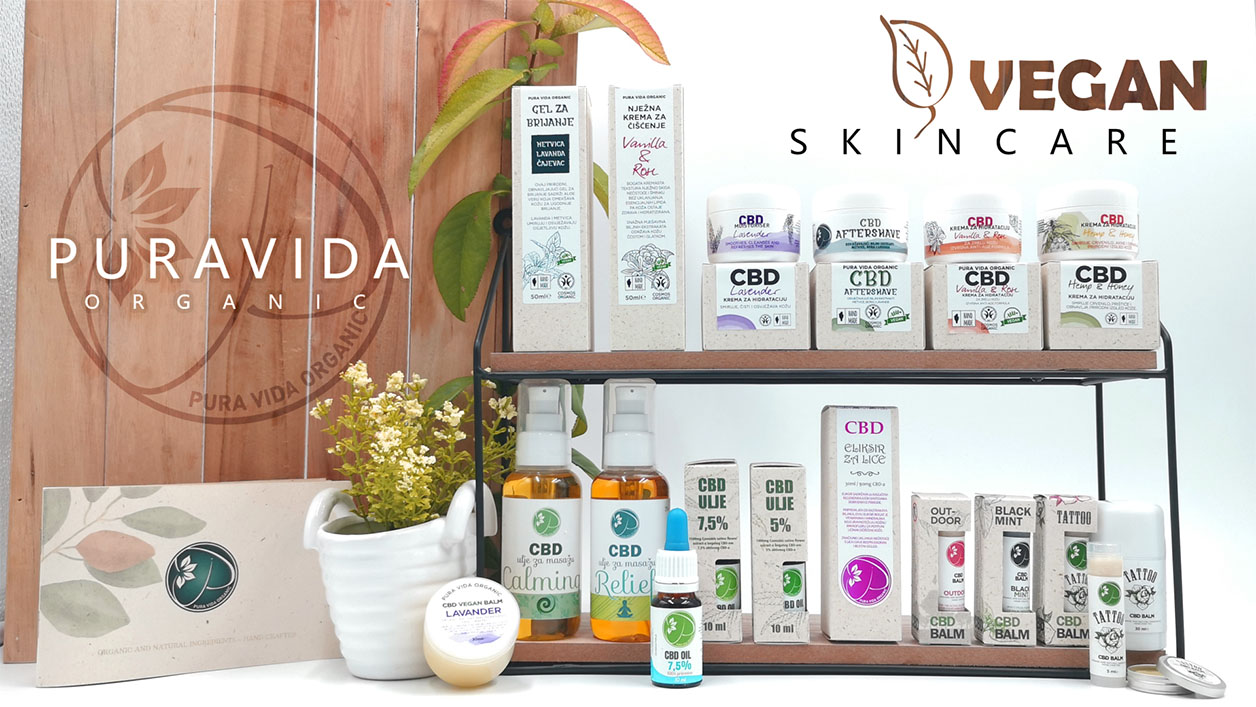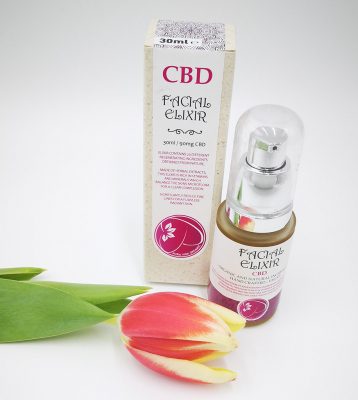 A post on our hero product, our CBD facial elixer, why it is so effective as an anti ageing serum, and why CBD is another potent ingredient to add to your daily routine.
Read More »