Now available in 20+ pharmacies and health stores.
A Vegan & cruelty-free CBD skincare range.
Store Locator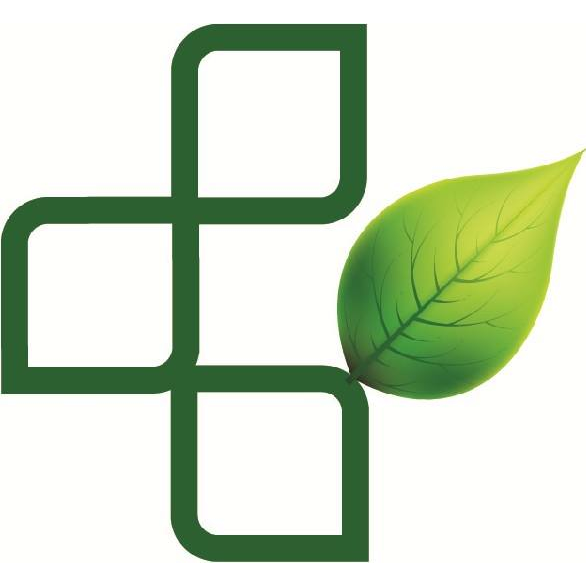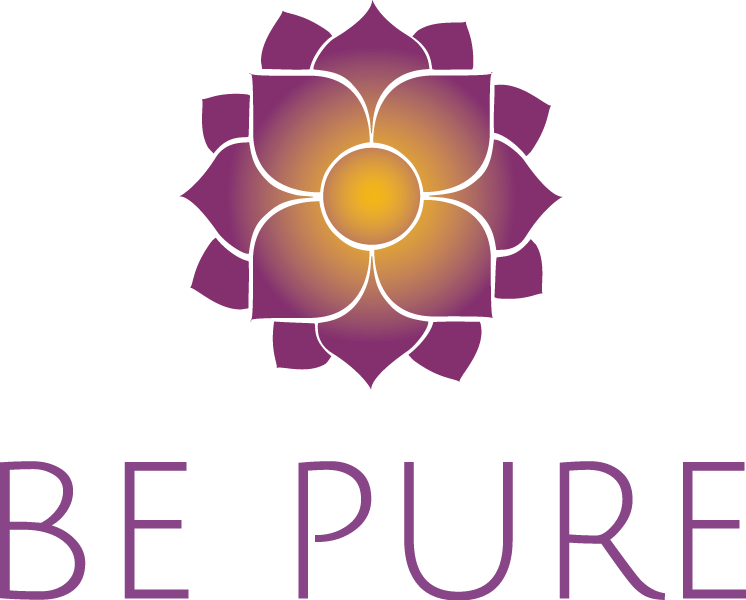 CBD SKINCARE EDUCATION
We are providing free CBD education and giving samples and testing of our products at the following pharmacies on the following days.
Wednesday (09.10.2019)
Ljekarna Coner (Bjelovar-2)
Time: 13:00 – 14:30
Location: Prilaz A.Hebranga 8a
Ljekarna Coner (Vrbovec)
Time: 16:00 – 17:30
Location: Trg P.Zrinskog 10
Ljekarna Coner
Time: 11:00 – 12:30
Location: Masarykova (Bjelovar)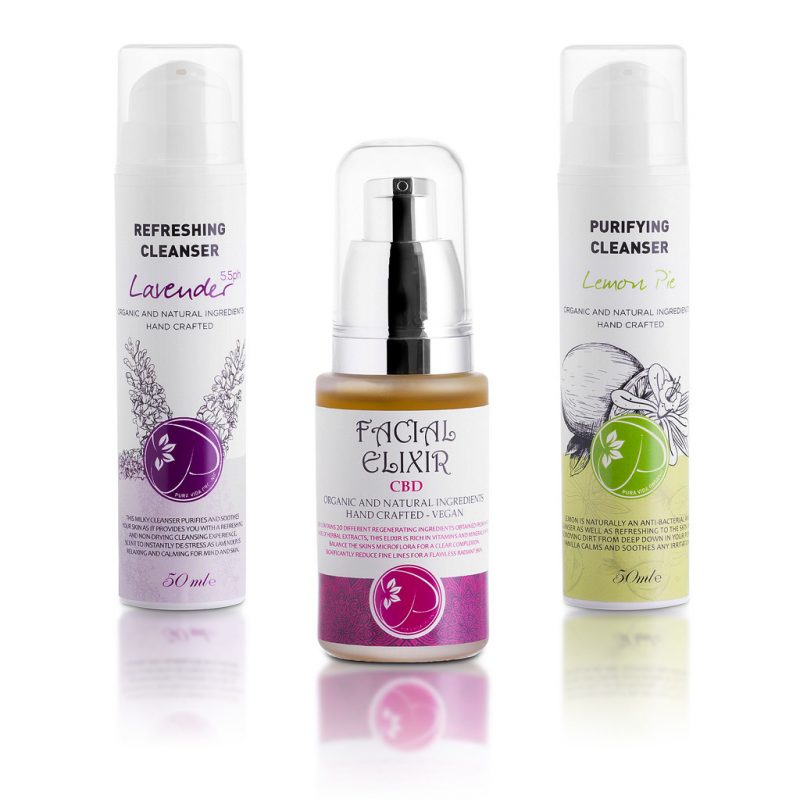 PURA VIDA ORGANIC
Cosmos Organic CBD Skincare

Pura Vida Organic is one of the first Cosmos certified CBD skincare producers. We produce handmade, cruelty-free & environmentally sustainable skincare. Pura Vida means 'Pure Life' – and it is our mission to deliver truly organic cosmetics using only the highest quality unrefined butters, botanical extracts, CBD and plant oils that live up to our name.
We're re-inventing organic skincare.
About us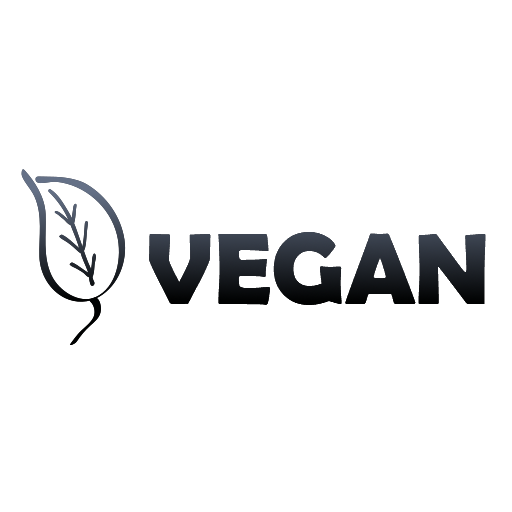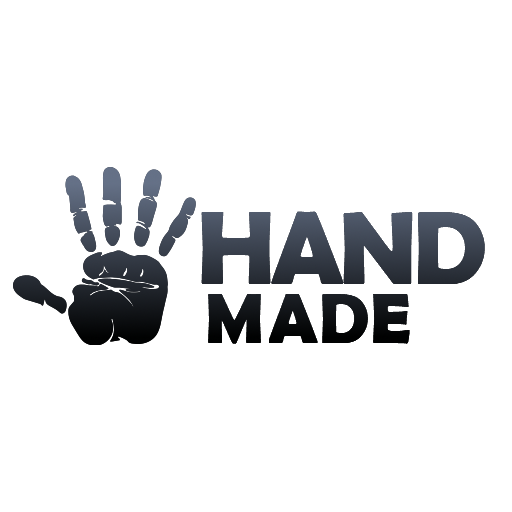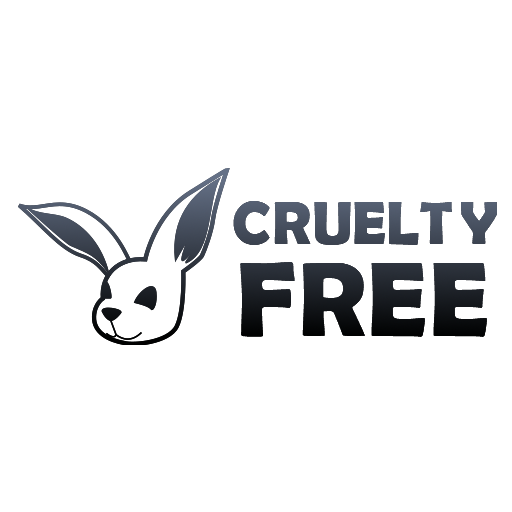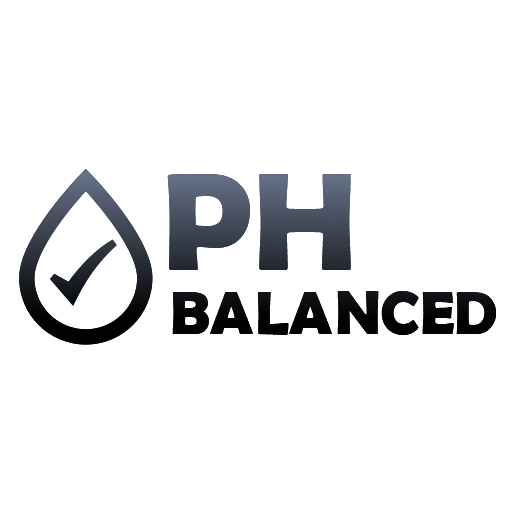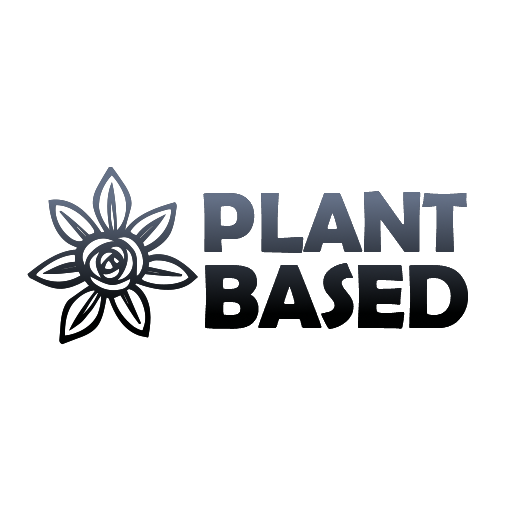 COSMOS certified CBD Skincare 
We're committed to delivering high quality luxury CBD cosmetics that are pure, organic and effective – and we have the certificates to show it.
About COSMOS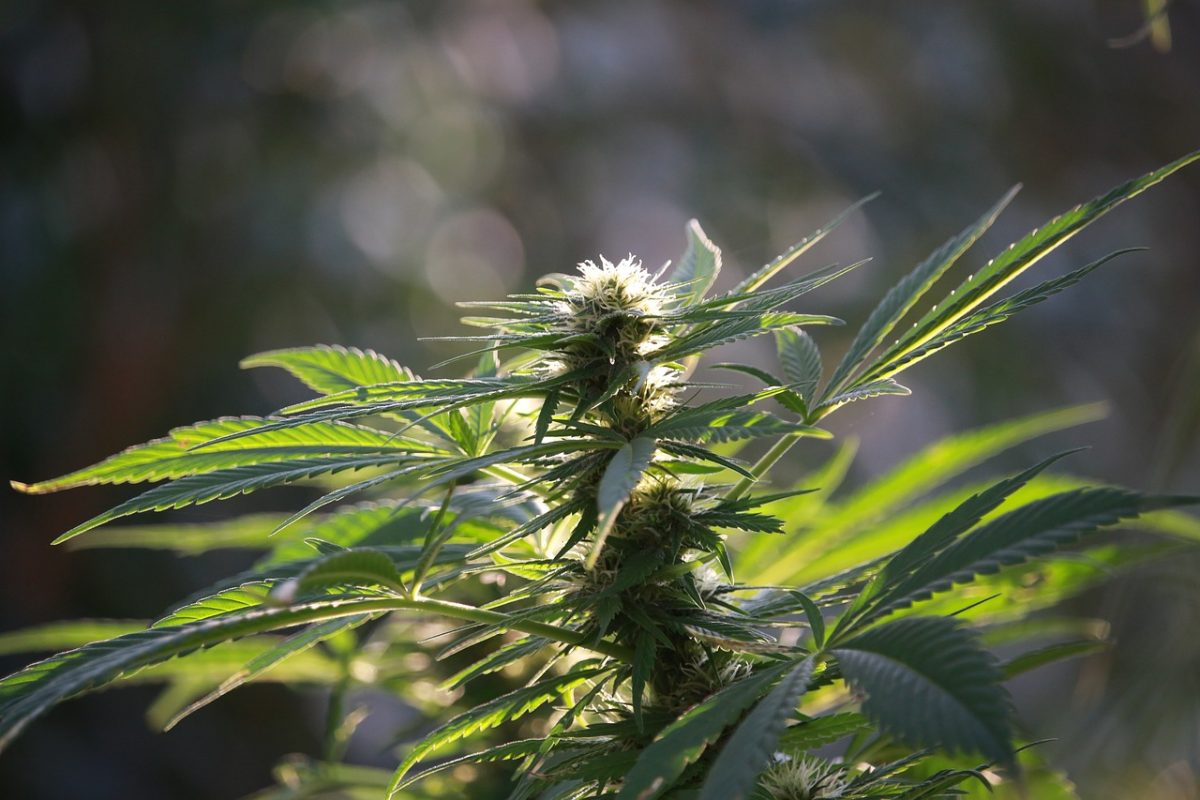 CBD – Cannabidiol
The star ingredient.
We produce our unique range of cosmetics with many incredible ingredients, but for us, the star remains CBD – Cannabidiol from Hemp. If you have heard of the benefits of hemp and CBD, you're going to love Pura Vida Organic CBD cosmetics and skincare products.
"Pura Vida"
A phrase originating from Costa Rica which translates to "pure life" or "simple life". It is a way of life. A path you choose when you know what's best for your body and mind. It is a philosophy we apply to our lives, the things we consume, and the products we create. To us, Pura Vida means providing you with the purest possible natural alternative to mainstream cosmetics, with minimal environmental impact.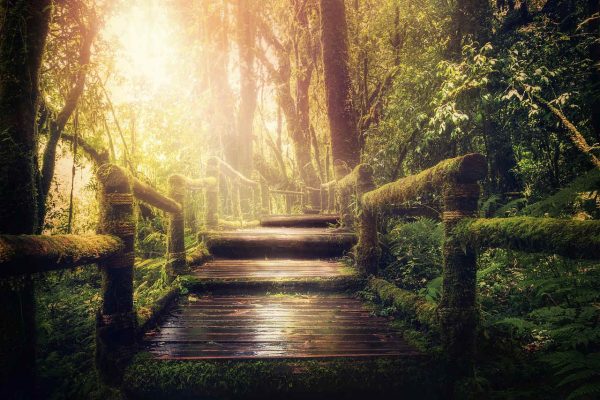 White Label
We've spent years learning how to perfect and package great products.
We're here to help you with yours.
More info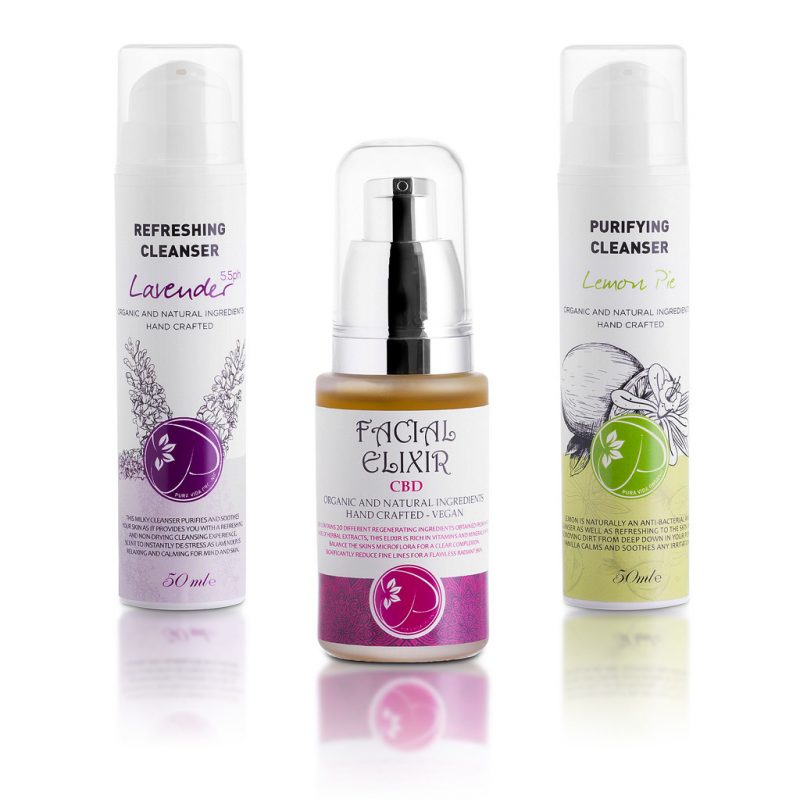 Do you have a beauty & skincare blog? Or interested in referring a friend?
We have a 10% affiliate program. 10% of all sales resulting from customers you bring to the web store will be transferred to your bank account at the end of every month.
Affiliate program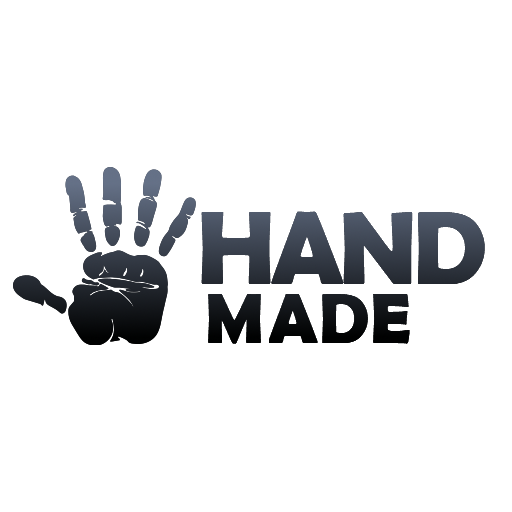 All of our products are handmade.
Creating more jobs for our community.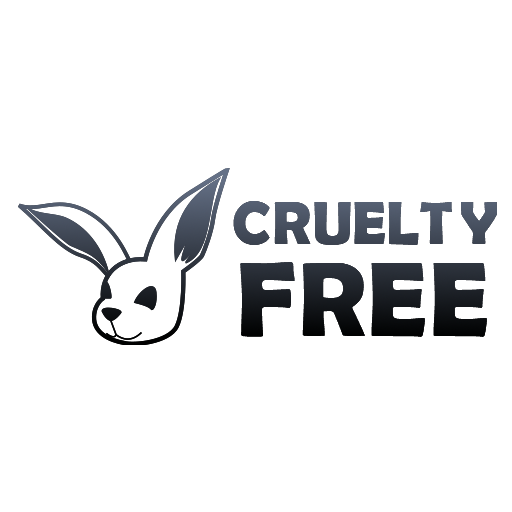 Our skincare is cruelty free.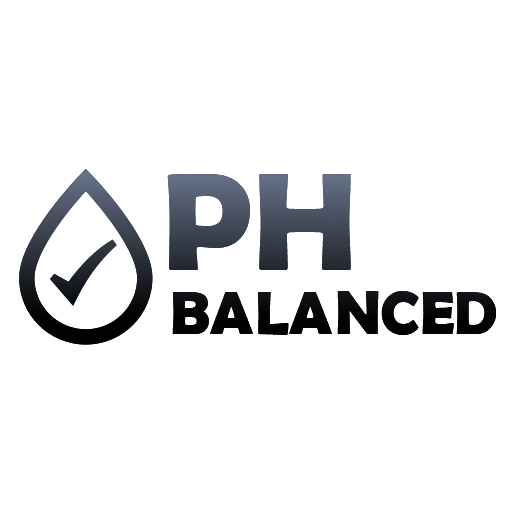 Perfectly balanced for your skin.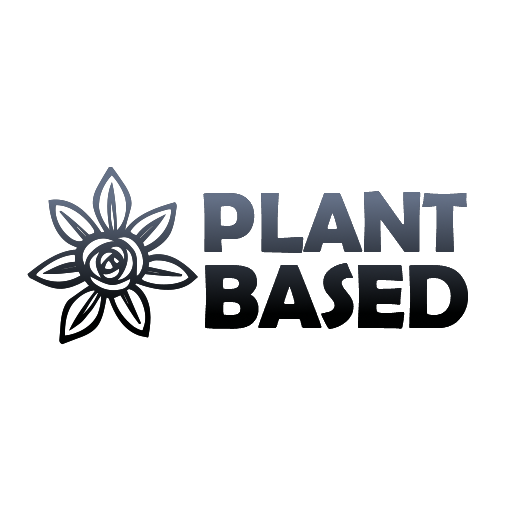 100% plant based ingredients.