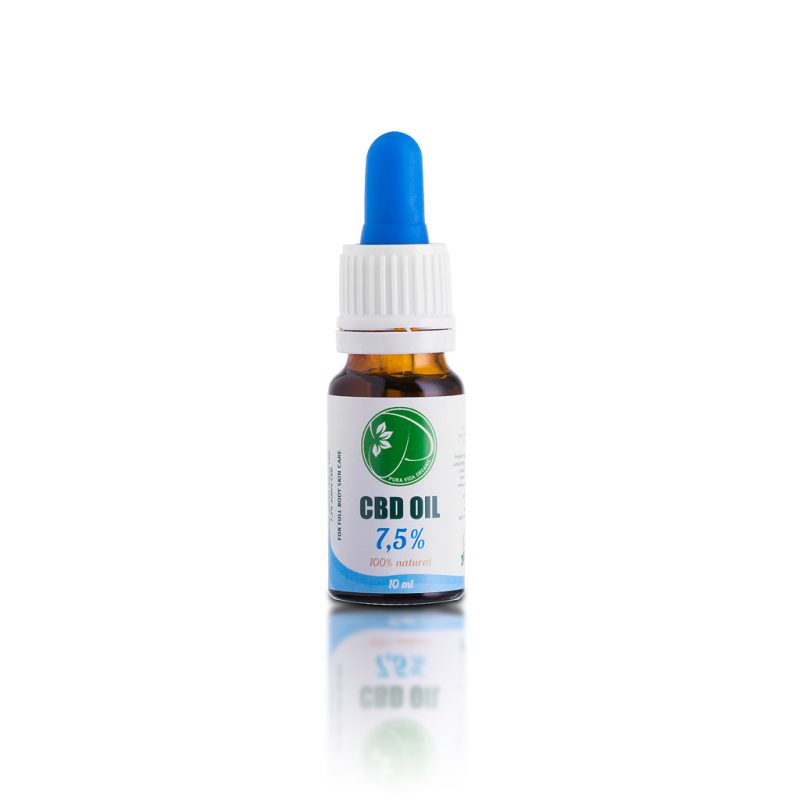 Cosmos certified CBD oil
Premium CBD oil's that are COSMOS certified. With our oils you can enjoy piece of mind you are getting the highest quality organic CBD oil you can get for your money.
Pura Vida Organic CBD Oil's are made using EU Certified Organic Hemp and gently extracted using the CO2 extraction method to keep the CBD as pure as possible.
Our CBD oils are THC free - causing no unwanted psychoactive affects such as feeling 'High'.