White Label Skincare & Cosmetics
Let's grow your brand, together.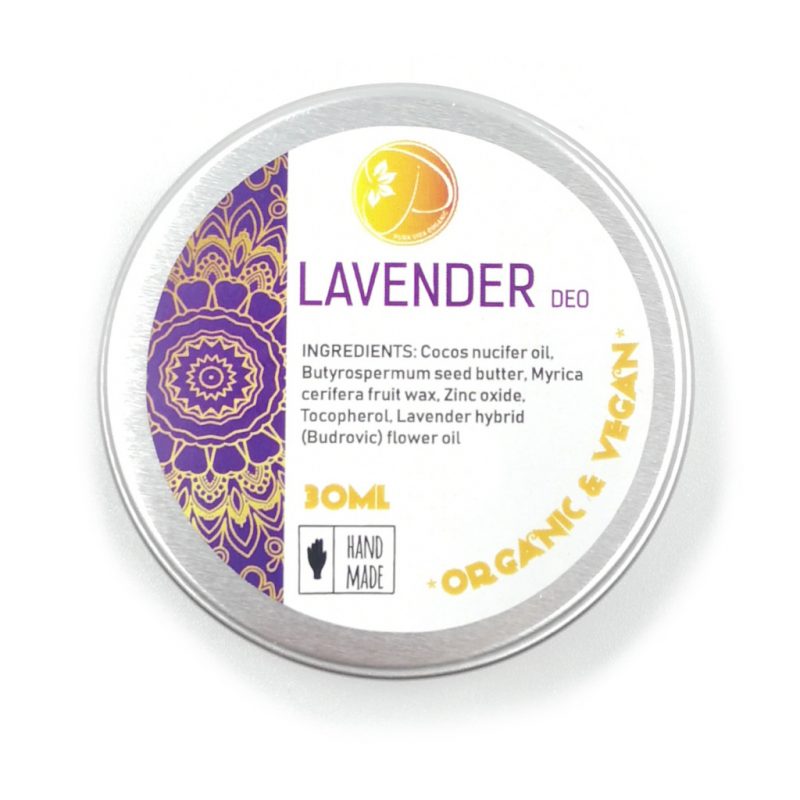 Certified organic white label skincare producer
Pura Vida Organic produces skincare & cosmetics that are:
Organic certified
100% Vegan
Plant based
Cruelty free
Save time.
Product formulas, packaging, labels, organic certification and registering new skincare products takes time. Leverage our expertise in these areas to get your new product to the market fast.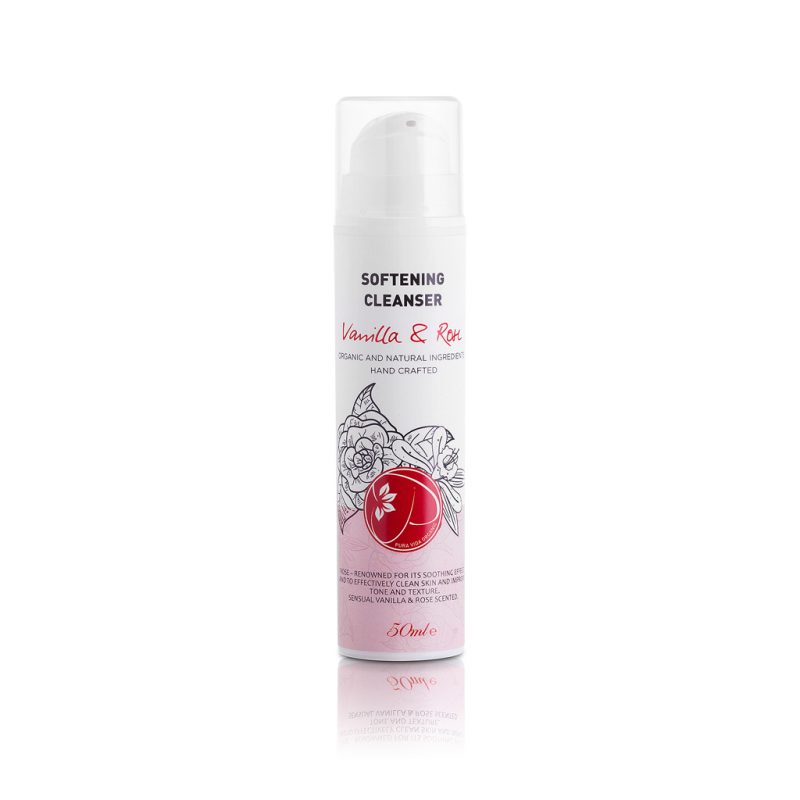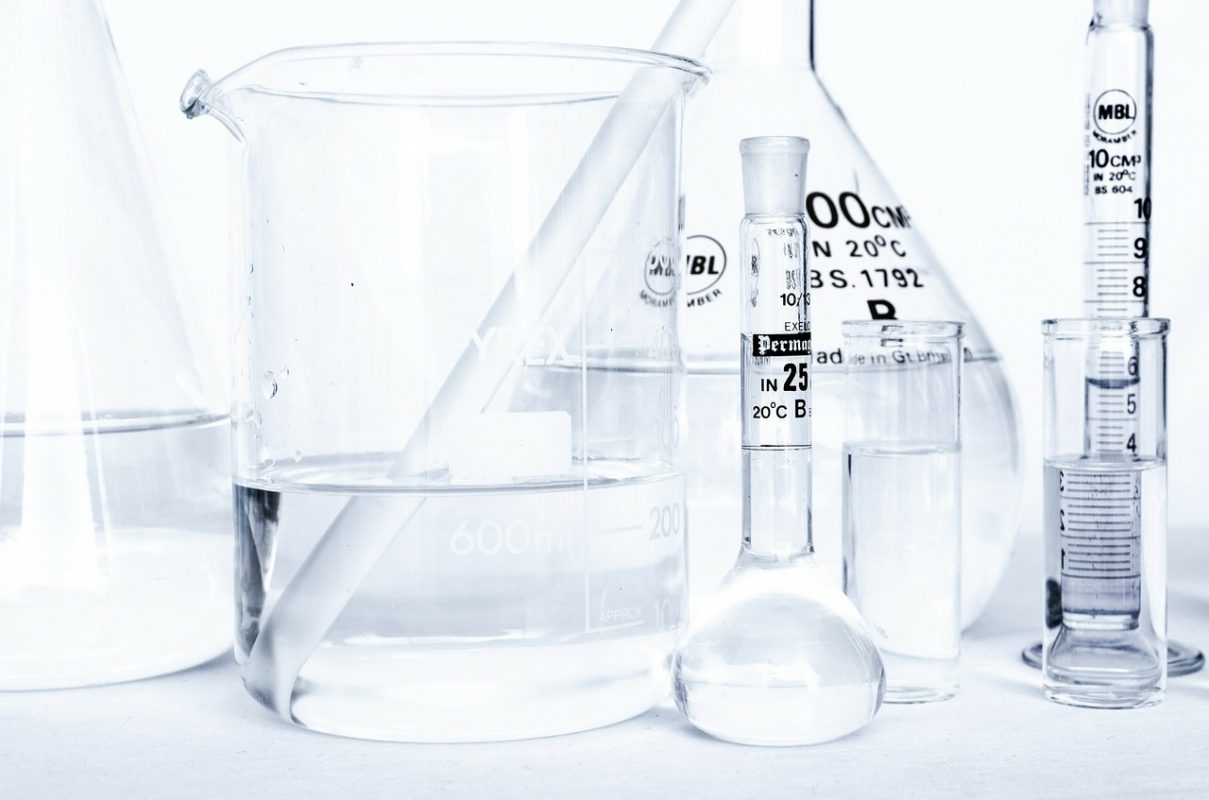 Formulas.
Your brand, your formulas.
Our team of specialists will help you develop and create your very own cosmetics line.
You can choose from our existing formulas or consult with our team to formulate your own unique products with ingredients you choose.
Existing Formulas.
Choose from any of our existing formulas.
Moisturisers, Facial elixirs, Lip Balms, All-purpose balms, Cleansers, Massage Oils, Body scrubs, Eye Gels, Body butter, and more.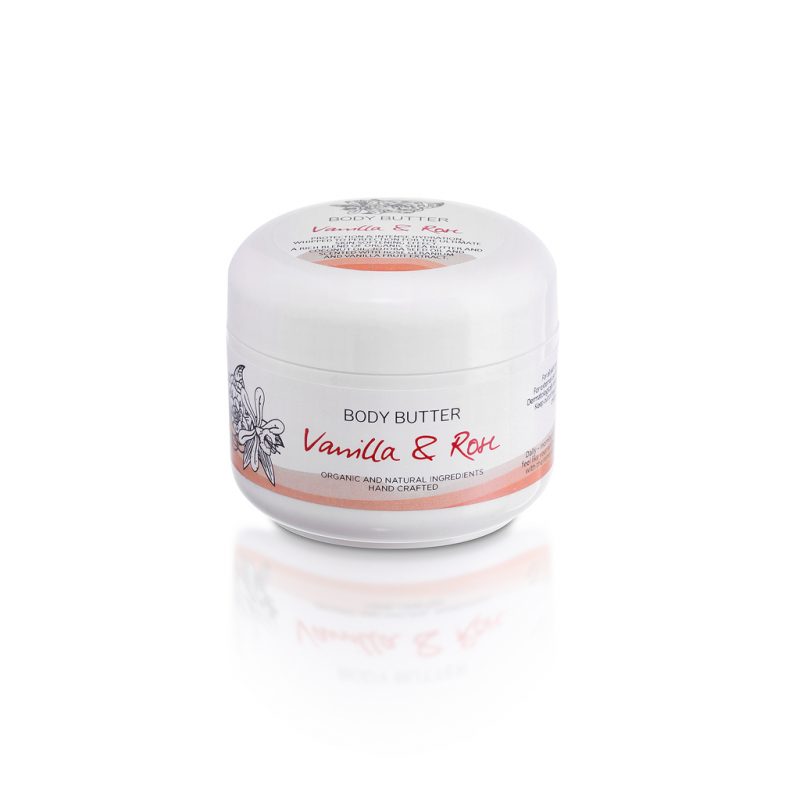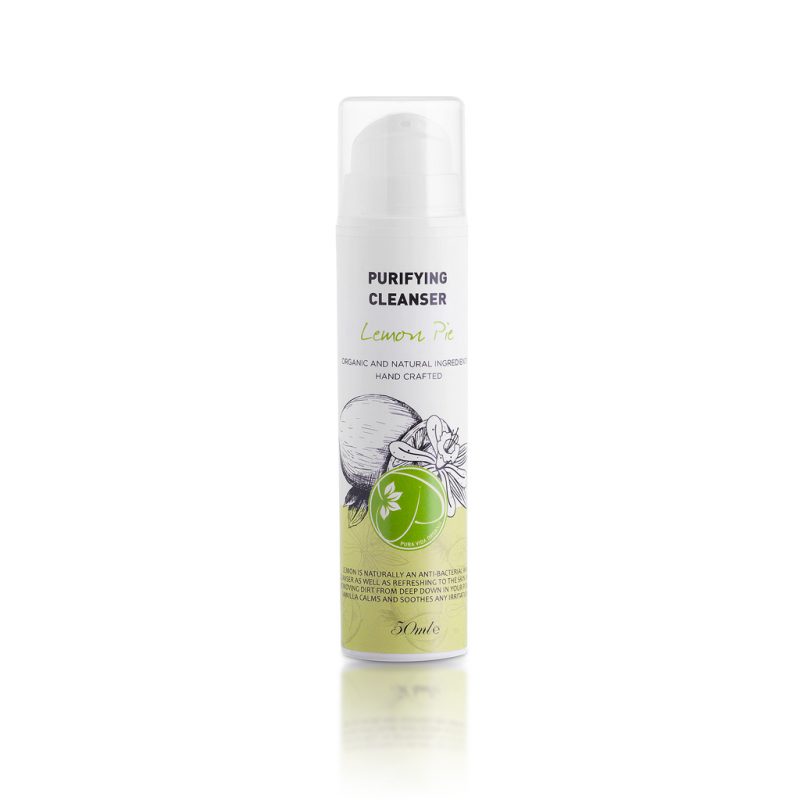 From start to finish.
Product formulation
Packaging
Label design
Bring your product ideas to life!